The winter holiday season has begun, and hotels are getting into the spirit to provide memorable experience for guests during their travels. Following are just a few of the best-loved winter hotel amenities.
If you're in a snowy area and have access to horses or a nearby stable owner, nothing beats a sleigh ride to get in the spirit of the holidays. For many guests, this would be a truly unique and memorable experience. Check out Mount Washington Resorts at Bretton Woods for an example of how it's done.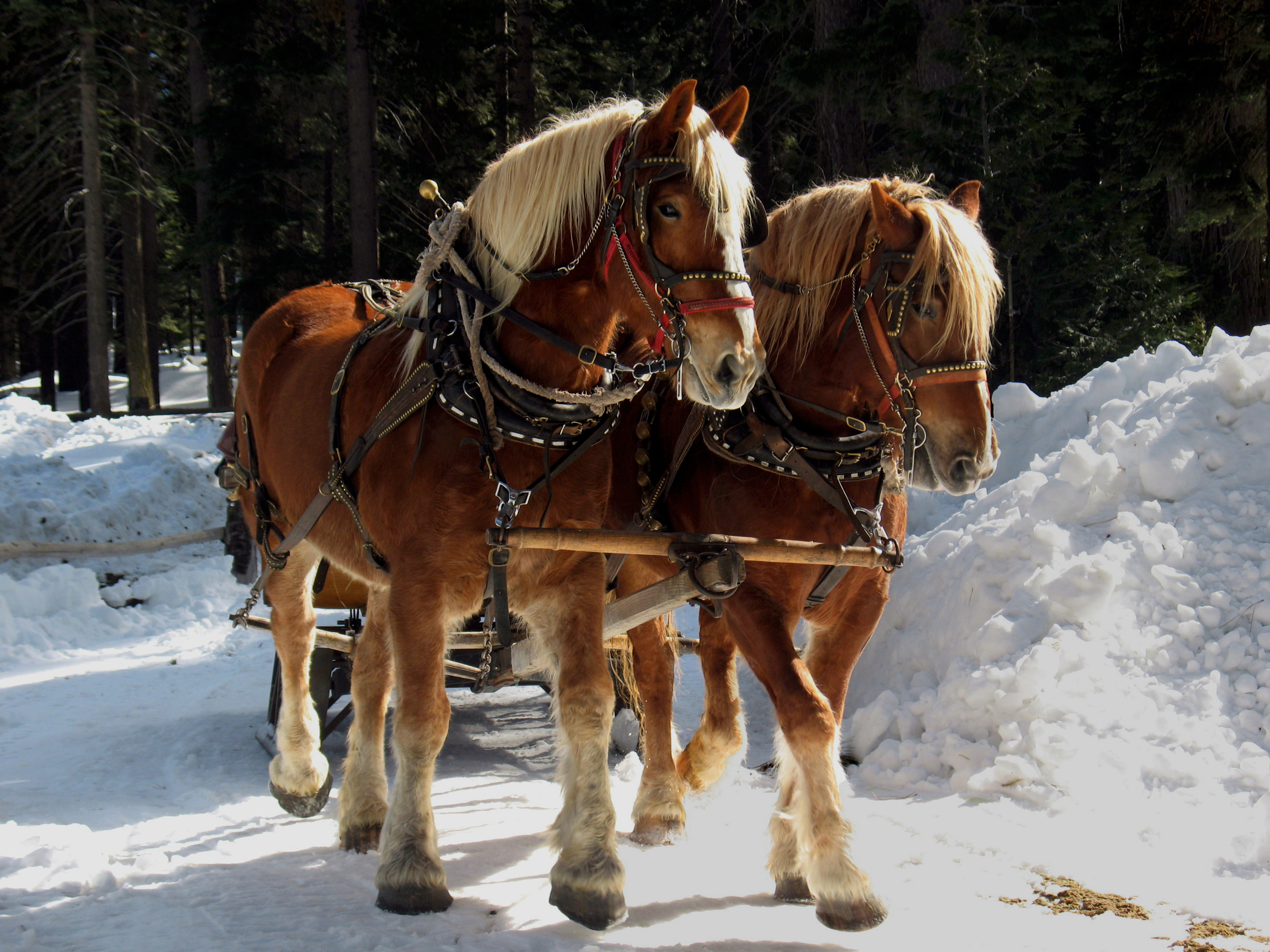 Whether it's a grand display designed by in-house pastry chefs the likes of Hyatt Regency Scottsdale or a hands-on activity for kids, gingerbread houses are a fun way to make guests feel at home during the holidays. Gingerbread men or even ornaments would be a fun project for little hands who don't have the time or patience for an entire house.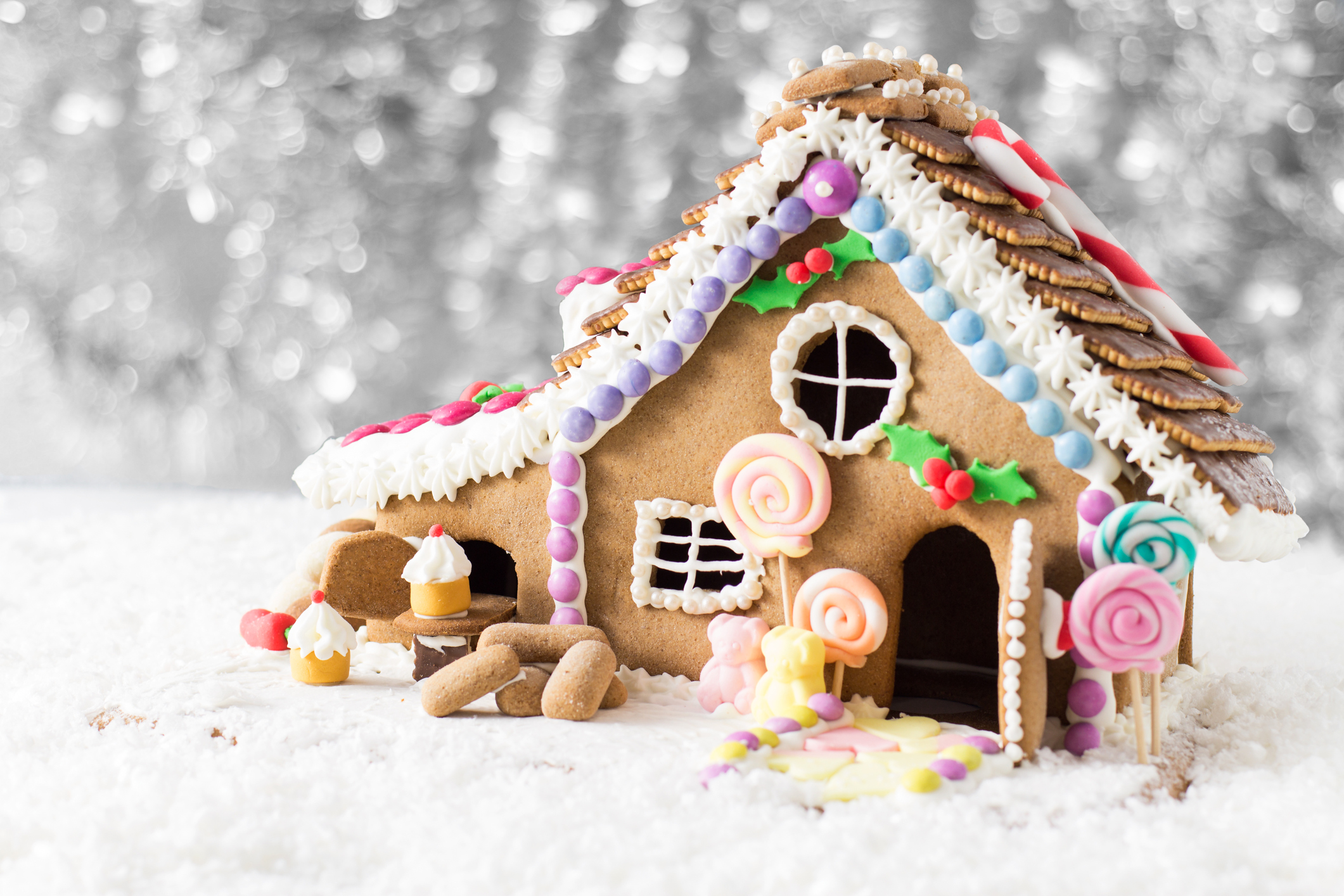 Hotels have been doing evening story time for kids for awhile. This is a great time of year to refresh your lending library or consider finding a professional storyteller.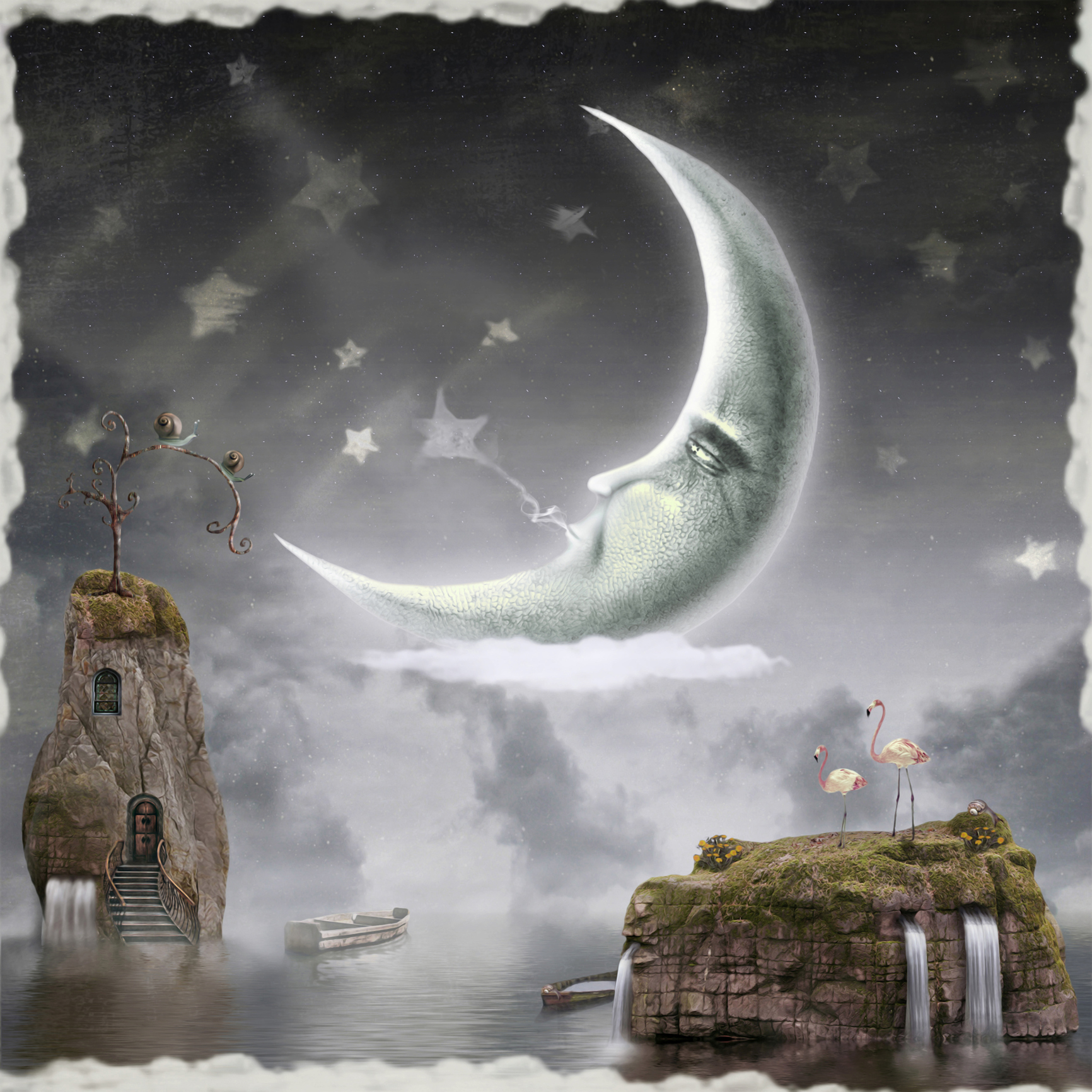 Winter needs a warm drink. Aside from the usual coffee, mulled wine and cider, a diverse tea selection goes a long way to pleasing every palate.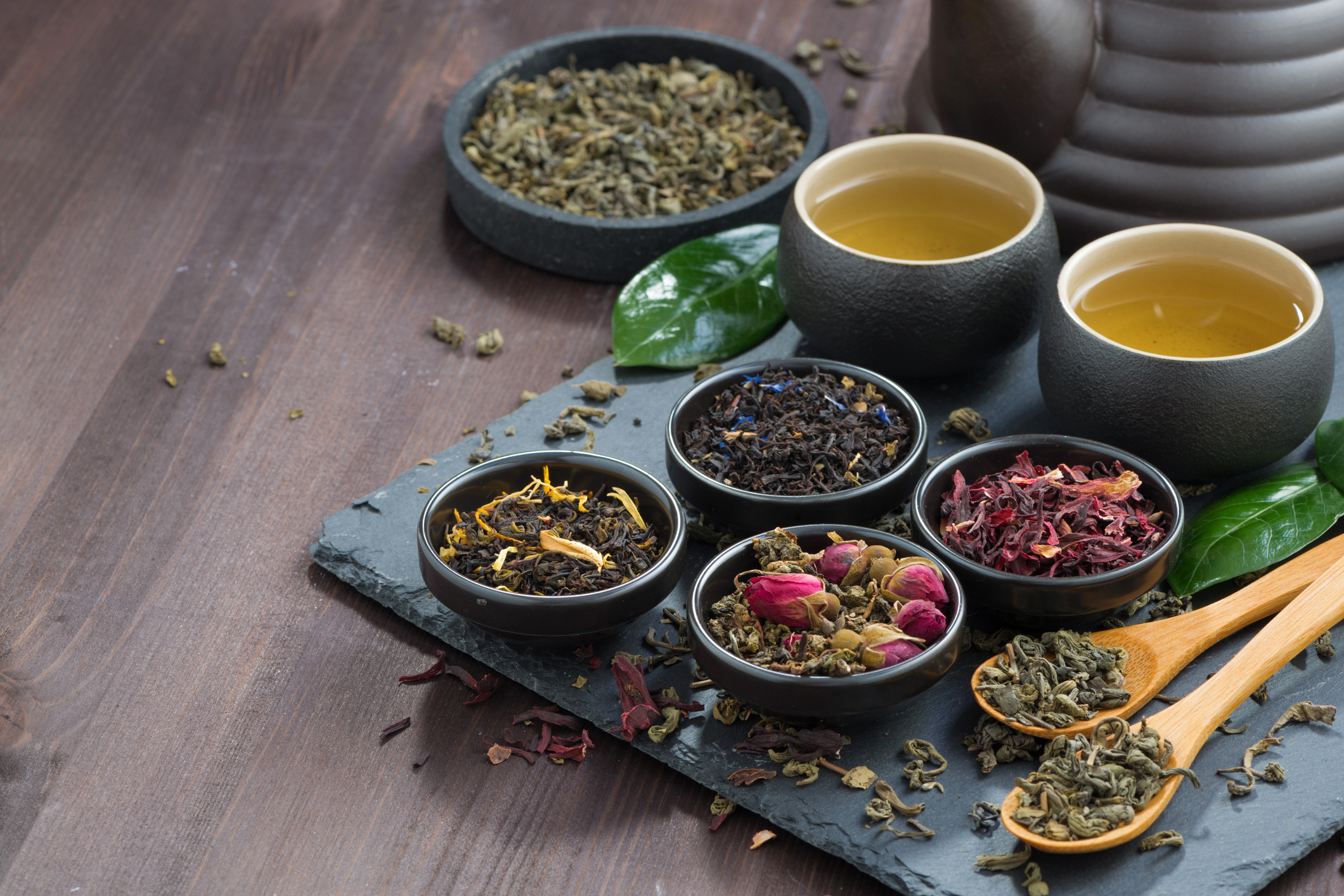 Tours to view local holiday lights are fun for the kids and romantic for the adults.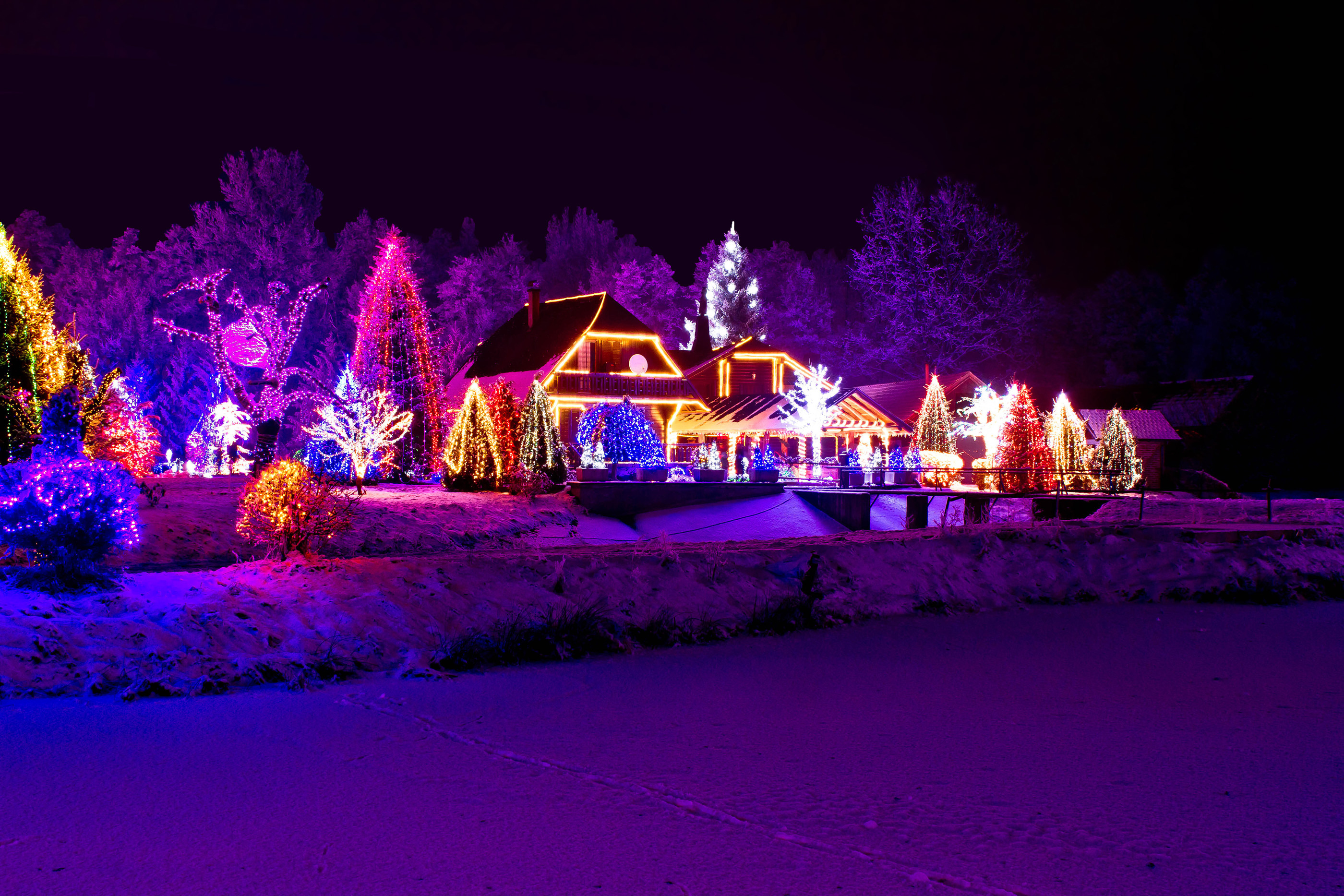 One of my personal favorites is to carry a selection of afghans from local crafters. These make incredible gifts for just about anyone, as well as treasured and practical keepsakes by which to remember the journey.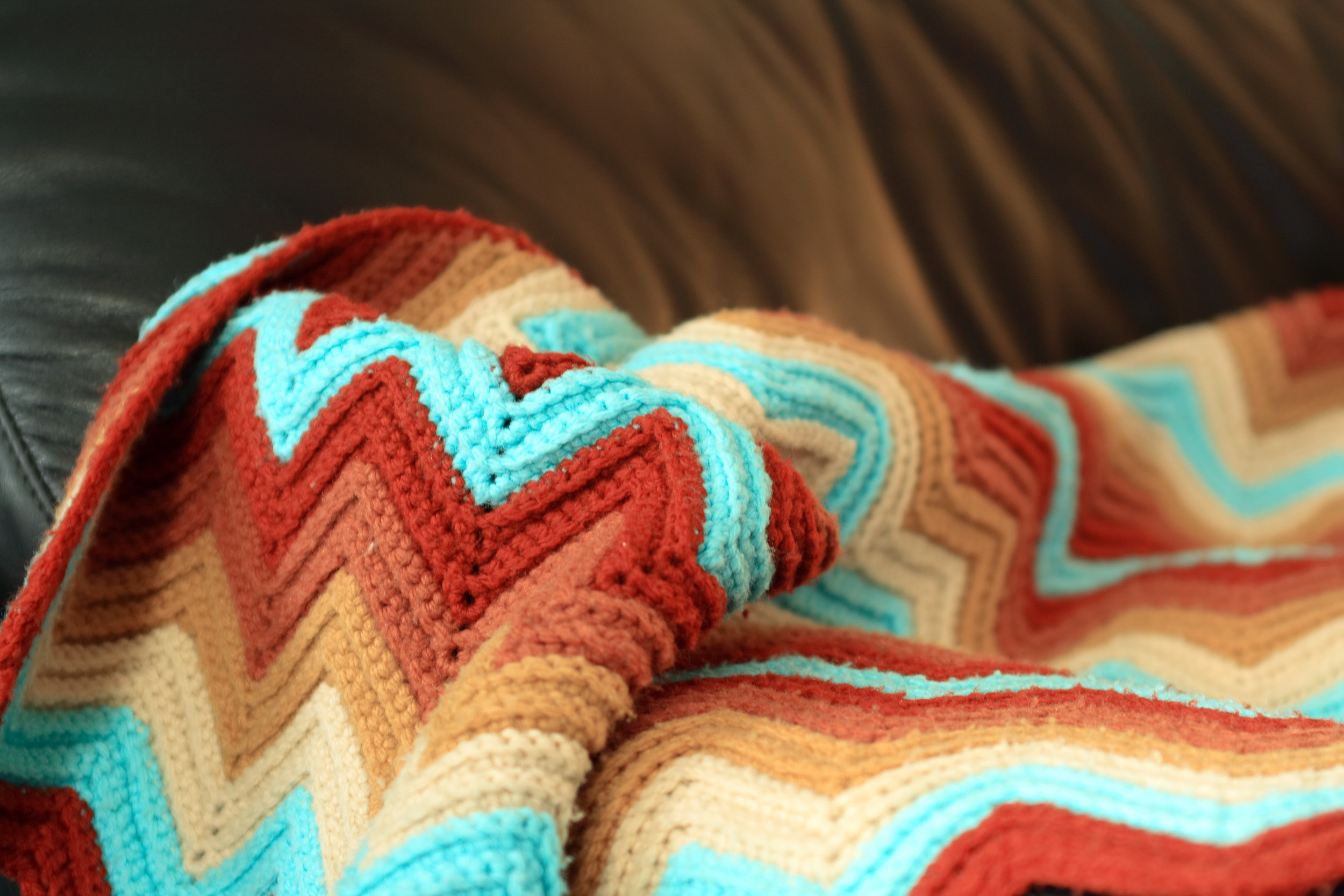 And finally, nothing says "home" like a mug of delicious hot cocoa. An evening cocoa bar with all the favorites and toppings is the perfect way to end a wintry day.