[nextpage title="1. Loyalty Program" ]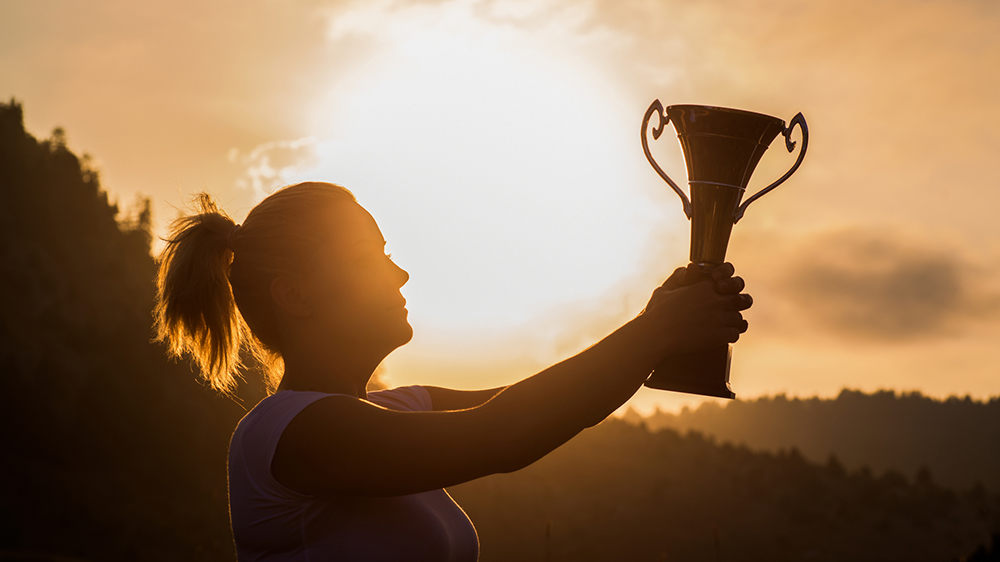 1. Offer a loyalty program reward at sign-up. A good one.
Let's say you offer a standard 7th night free. Make it a 4th night free for signing up. Then when they book that, they get 800 points. Downloading your mobile app earns them 1000 points. Replying to your welcome text is 2000 points. You get it. People like points.
[/nextpage]
[nextpage title="2. Snap!" ]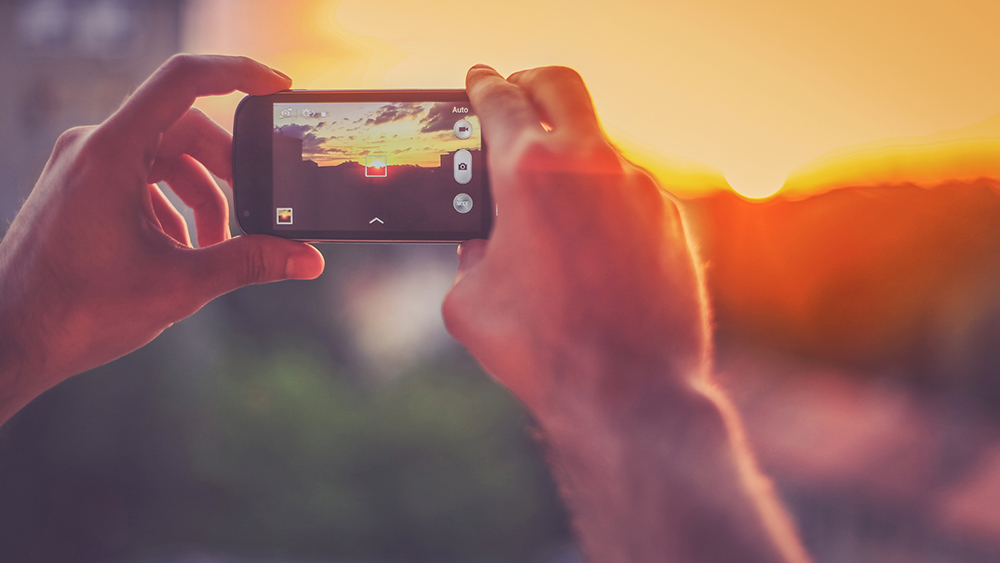 2. Snap!
If you're not all over social media, you're missing out. What better way to show guests how beautiful your property is or how fun your events are than with image-centric SnapChat and Instagram? I can guarantee someone on your team is all too eager to run these for you.
Bonus: It gives angry guests a place to vent frustrations instead of TripAdvisor.
[/nextpage]
[nextpage title="3. Videos" ]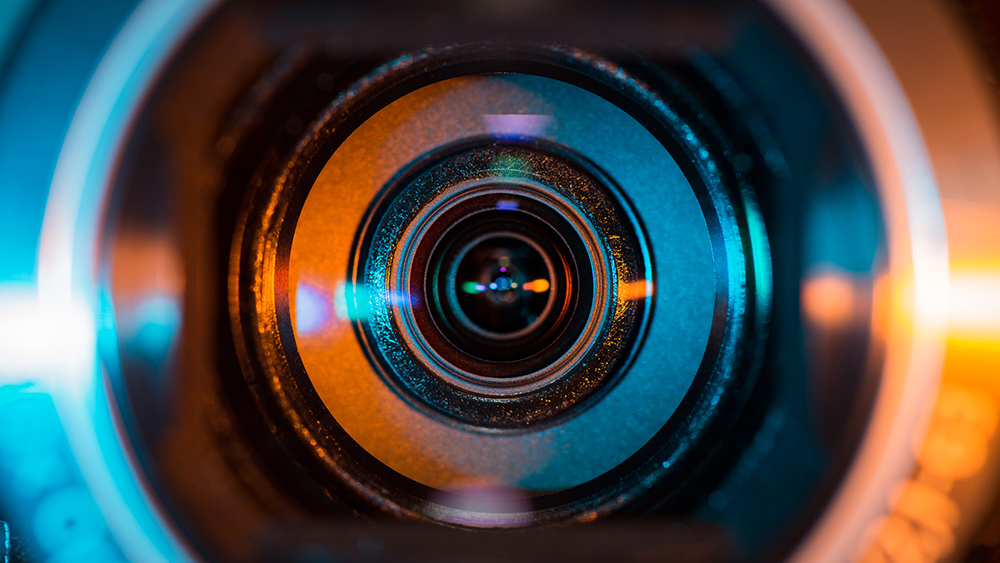 3. Videos
A new study from Cisco predicts that by 2019, video content will account for an astonishing 80% of the world's total internet traffic. So make sure you provide video tours of your property, but also include culture videos. Show your staff as personable, and if you can swing it- include your guests. Especially if you target families. Show kids having fun. Put some bouncy music behind it and voila! You are enticing!
[/nextpage]
[nextpage title="4. Content Marketing" ]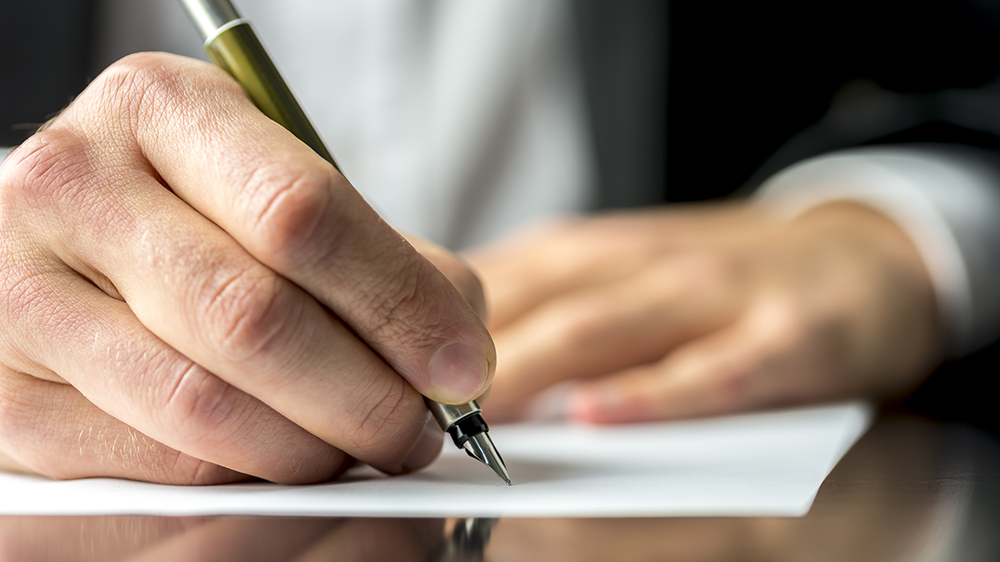 4. Content marketing
You may not be able to open a content studio like Marriott, but grab yourself a GoPro and show off your hotel, your brand, your culture. Then put it all over the internet. You likely have a few writers on your team (seriously- ask around). Ask them what they're passionate about, then tell them to write. Post it on your website and social media.
[/nextpage]
[nextpage title="5. Director of Fun" ]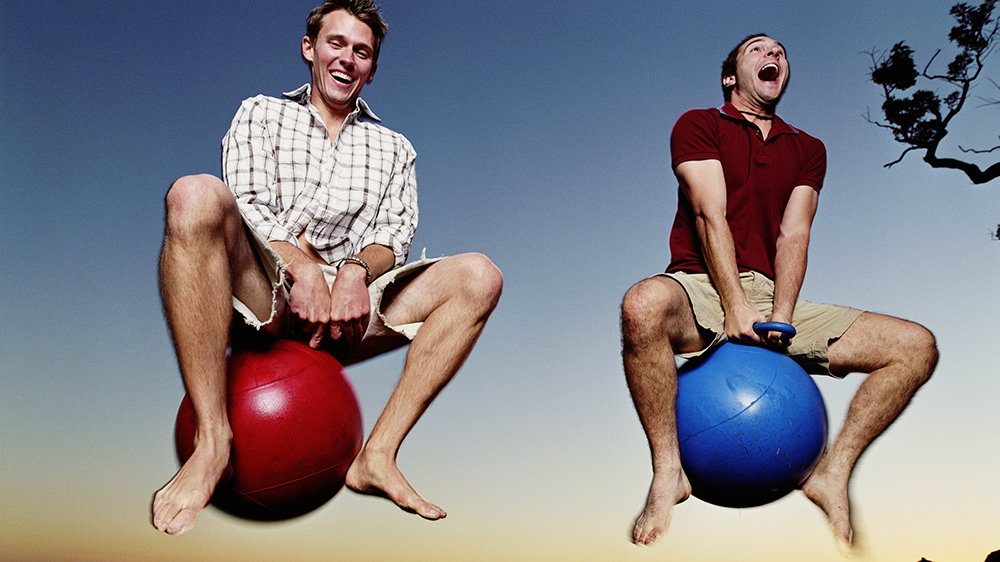 5. Hire a Director of Fun
This may not be possible for smaller properties, but you can nominate your front desk staff as Front Desk/Guest Experience Expert. The point is to have someone focus on ensuring every single guest leaves your property with an overall positive experience.
[/nextpage]